As an advisor to the Rocky Mountain Wolf Project (RMWP), we are involved in supporting the challenging work to restore wolves to Colorado, including outreach, advocacy, and dialogue and community building between livestock producers and wolf advocates.
Representing RMWP, Courtney worked collaboratively with The Stanko Ranch, Colorado State University (CSU), and CSU Extension to curate a special opportunity to bring wolf advocates and ranchers together for a weekend of conversation and learning.
The goal of this event was to curate a field opportunity to foster dialogue, build community, and find common ground between all who are working to lay the foundations to live and work with wolves and other wild carnivores through programs that minimize conflict, foster understanding, and perhaps most importantly—support people on working landscapes.
The goodwill expressed at this event provides us with opportunity and hope that we can work together to dismantle polarized viewpoints which can make all the difference for people and wolves in Colorado.
This community dialogue resulted from the shared vision between Courtney Vail and Jo Stanko, and with the belief that friendships and dialogue can bridge any divide.
Stanko Ranch Event Flyer Final
International Wolf Magazine Article About the Event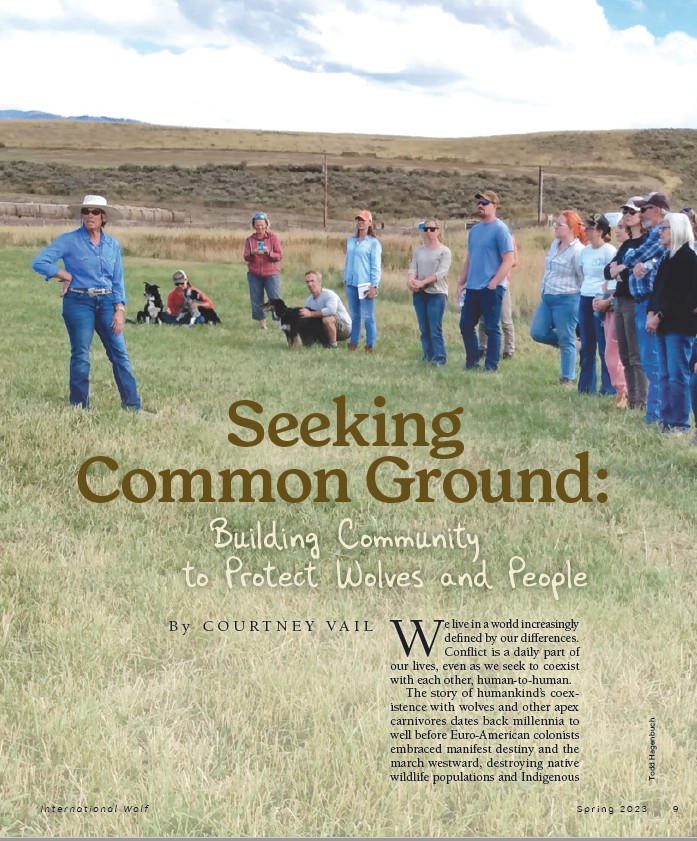 Lightkeepers, as an advisor to the Rocky Mountain Wolf Project, worked with the Global Indigenous Council (GIC) to co-produce two short videos with Director Rain Bear Stands Last to highlight the importance of wolves to Indigenous peoples.
Ben Nuvamsa and Hopi Perspectives
Nolan Yellow Kidney and Blackfeet Nation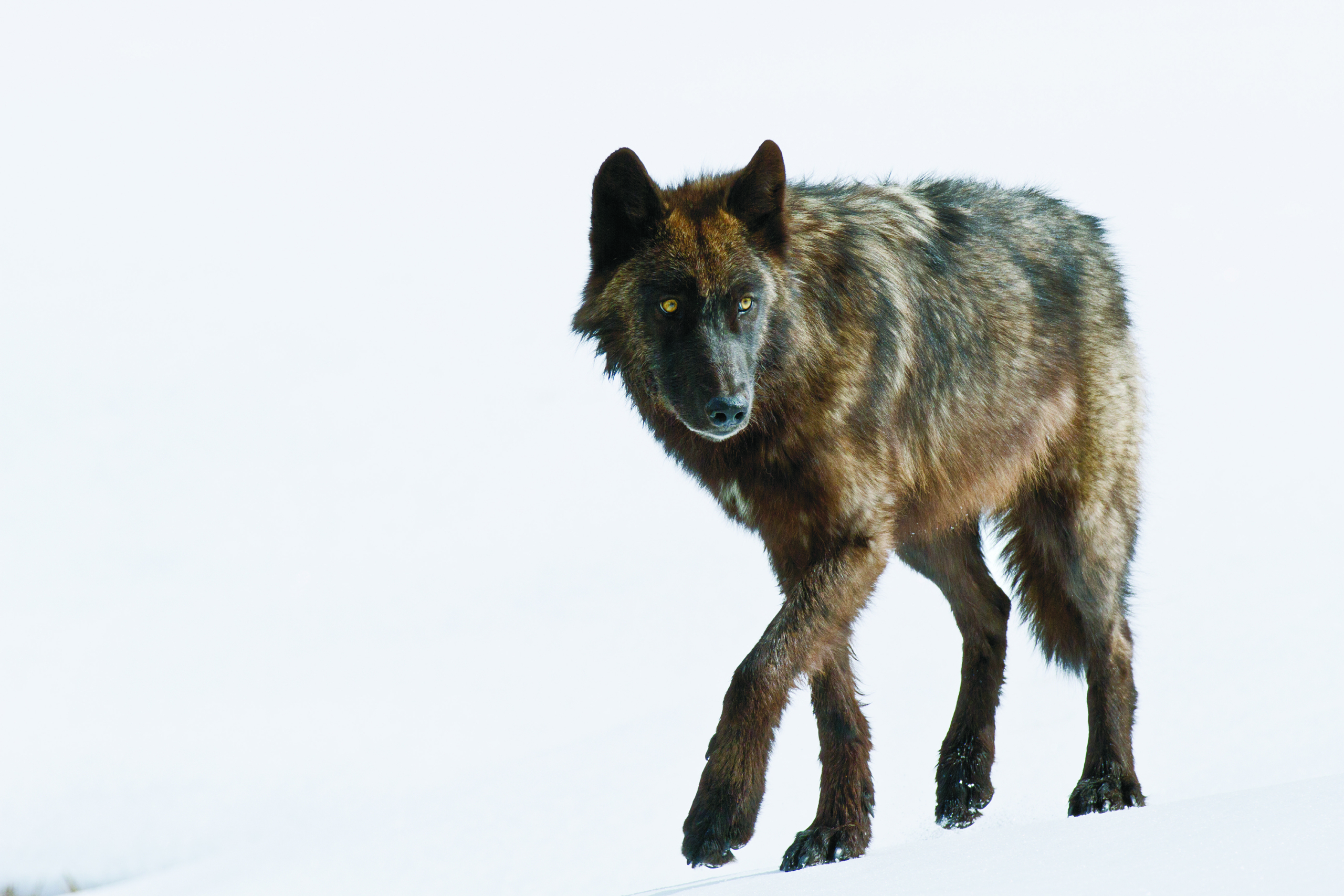 We helped to design and implement the Wolf Conflict Reduction Fund (WCRF) in collaboration with CSU with the primary aim of raising funds to support nonlethal tools and initiatives for livestock producers to reduce conflict and increase coexistence with wolves on working landscapes.
Wolf Conflict Reduction Fund Prospectus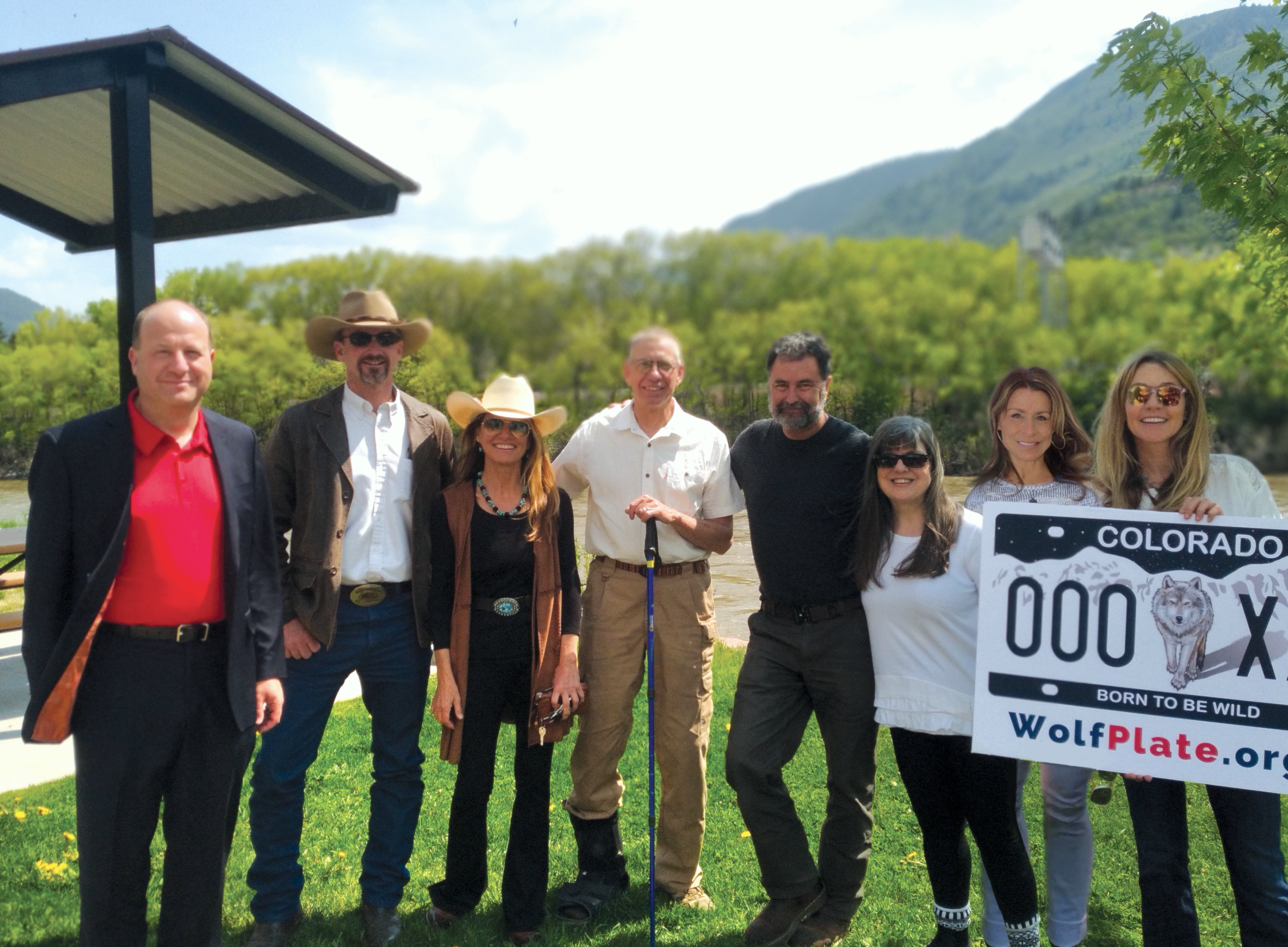 We were also instrumental in the creation and development of the Born to Be Wild license plate that will raise critical funds for nonlethal coexistence tools and initiatives in Colorado. The signing ceremony for the legislation that created the plate occurred on May 20, 2023 in Glenwood Springs, Colorado.